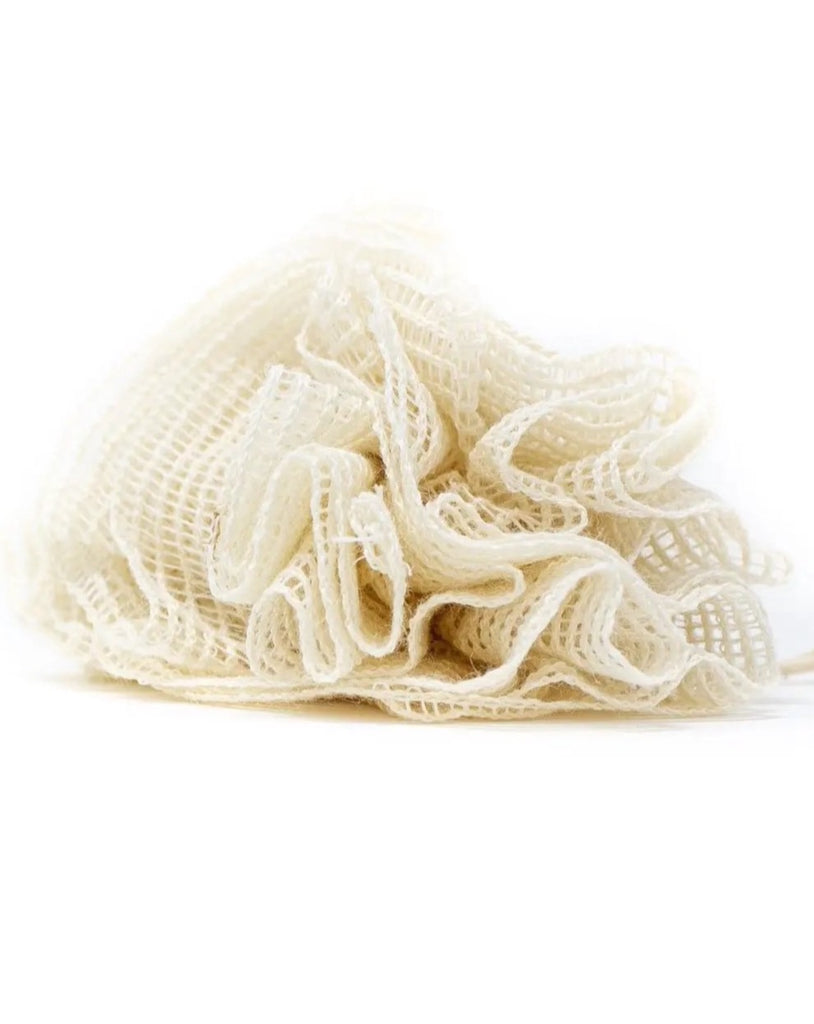 Plant-based mesh shower pouf
$4.00
This plant-based mesh bath pouf is an environmentally friendly, zero-waste staple for your daily bathing routine.
Made of: Ramie, also called Boehmeria nivea plant.
Use: Lather up this natural bath pouf with your favorite soap or body wash, cleanse, rinse, and hang dry. Machine wash and hang dry as needed.
*Please compost at end of life